Our Rooms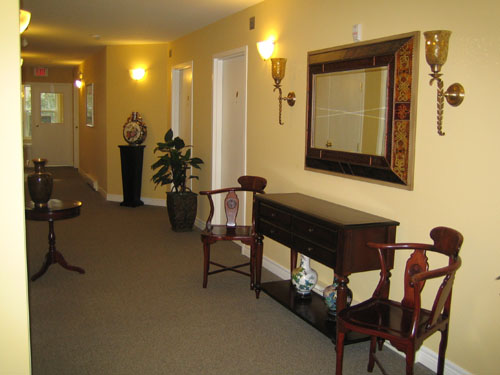 We have 9 rooms available for you to choose from, each with its own decor and personality. Every room has its own fireplace, en-suite bathroom and television. Wireless access to high speed internet is also available to each room. All rates are based on double occupancy, and breakfast for two people is included.
We currently require a 2 night minimum stay for all rooms.
Please click on the rooms below for a description of each room; its rates, features, and pictures.
*All prices exclude applicible taxes*